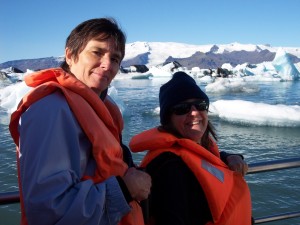 Some years ago, Jeff and I traveled to Iceland to see that amazing island country, with our friends David and Crystal.  Part of my desire to visit those glaciers and icebergs was my need to understand and experience the source of the water that is raising the level of our Gulf of Mexico, and all the planet's seas.
I feel so grateful that the story has just been published in Tikkun, a marvelous journal that bills itself as "A Jewish Magazine, An Interfaith Movement."  Its stated mission is to heal and transform the world!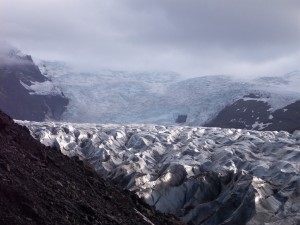 I hope you'll click on the link below and read this story, which is published along with David Moynahan's gorgeous photograpy.
http://www.tikkun.org/nextgen/a-brief-melting-moment
Share On: