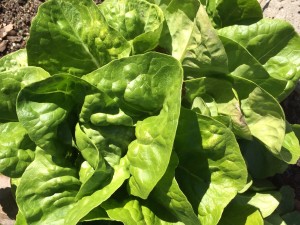 Just when I can't take the thievery of our Florida politicians, monetizing and robbing our public lands, fresh water, oil, black bears….spring comes! And reminds me of the true value and proper scale of Earth's gifts.
From our garden, I harvest my lunch every day: carrots more golden than the brightest coin, butter crunch lettuce, greener than any dollar.
I watch the cedar waxwings do the same, swarming the red berries of holly, and the gold fruits of our loquat tree. Don't miss them: soon they will fly north to breed, nourished by Florida berries.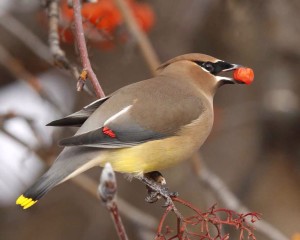 The redbuds! The red buckeye trees! The first golden chested parula warblers of spring, trilling from the high oaks!  And ever so soon, we will see our first swallowtailed kites. We we must never forget the truest gifts of Earth.
Share On: